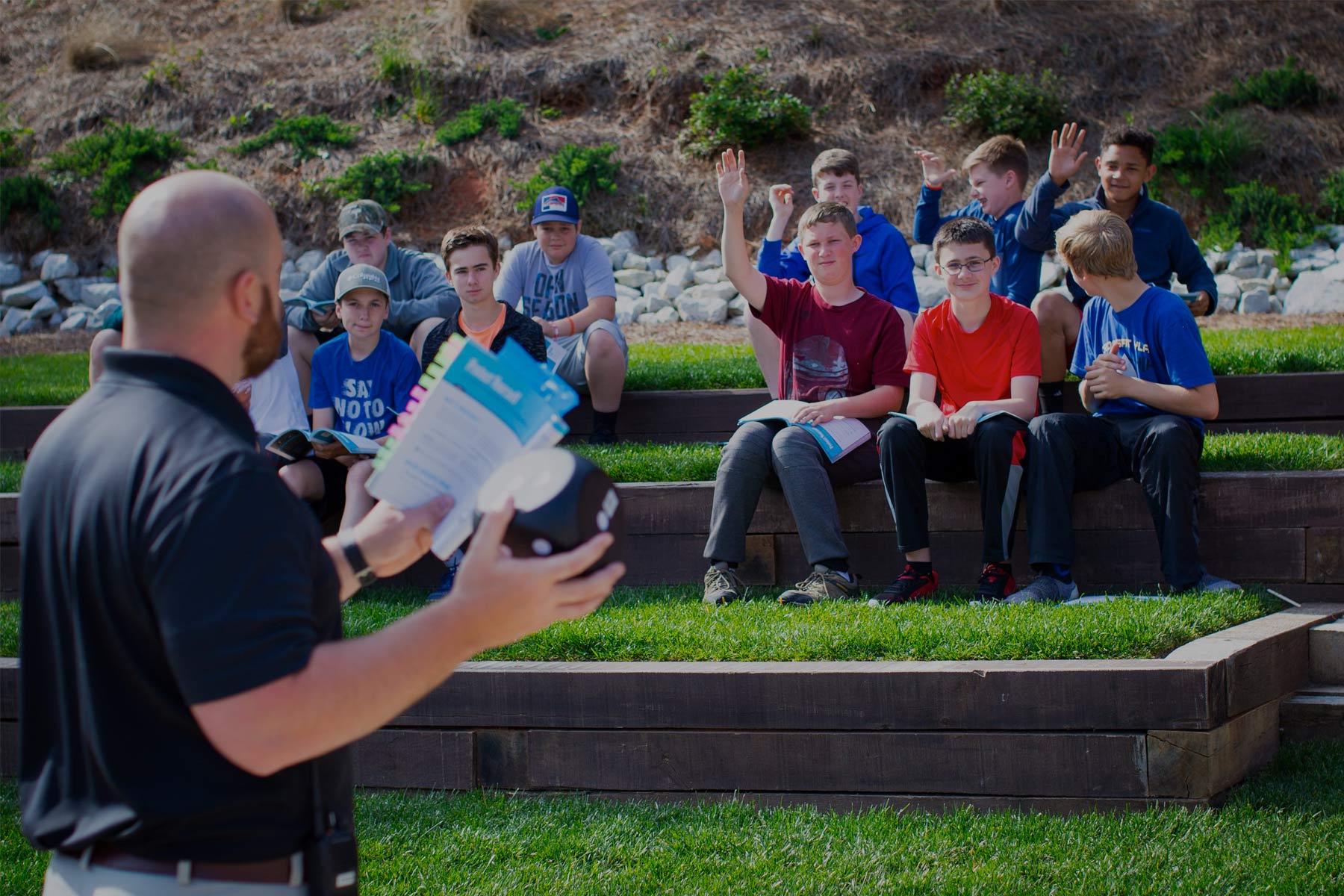 Training Tomorrow's Leaders Today
We prepare students to succeed in whatever field they choose. Our experiential approach lets each child learn and grow in personal, fun ways.
RISING 6TH GRADE ORIENTATION INFORMATION
Orientation for rising 6th graders will be on Tuesday, June 1st. We will have TWO sessions to accommodate schedules. The first session will be from 2:00pm-4:00pm, and the second session will be from 6:00pm-8:00pm. During this orientation, we will answer any questions, provide general information, and give campus tours! This event will occur in the main brick building of the Youth Learning Institute. If you have any questions, please contact the school office!
Prospective Students

Want to predict the future? Look no further than our youngest citizens. Now more than ever we must train, teach, mold and mentor tomorrow's leaders. The Youth Leadership Academy is a public charter middle school with a unique student-centered curriculum.
Learn More about YLA

Current Students

Looking for upcoming events at YLA? Check out our calendar for all the latest news and activities.